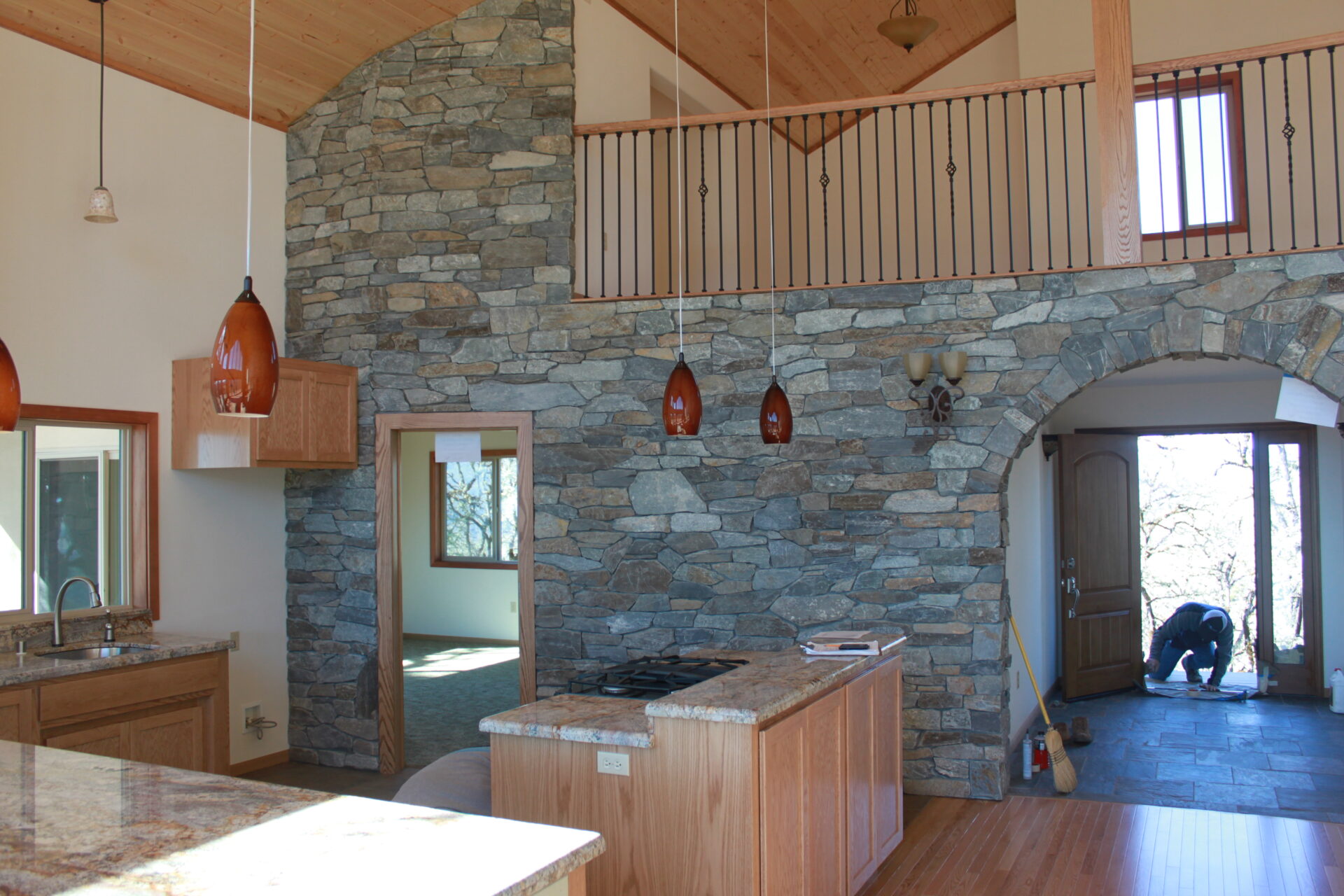 RESIDENTIAL AND COMMERICAL CONSTRUCTION
Build a Better Project with Our Skilled Team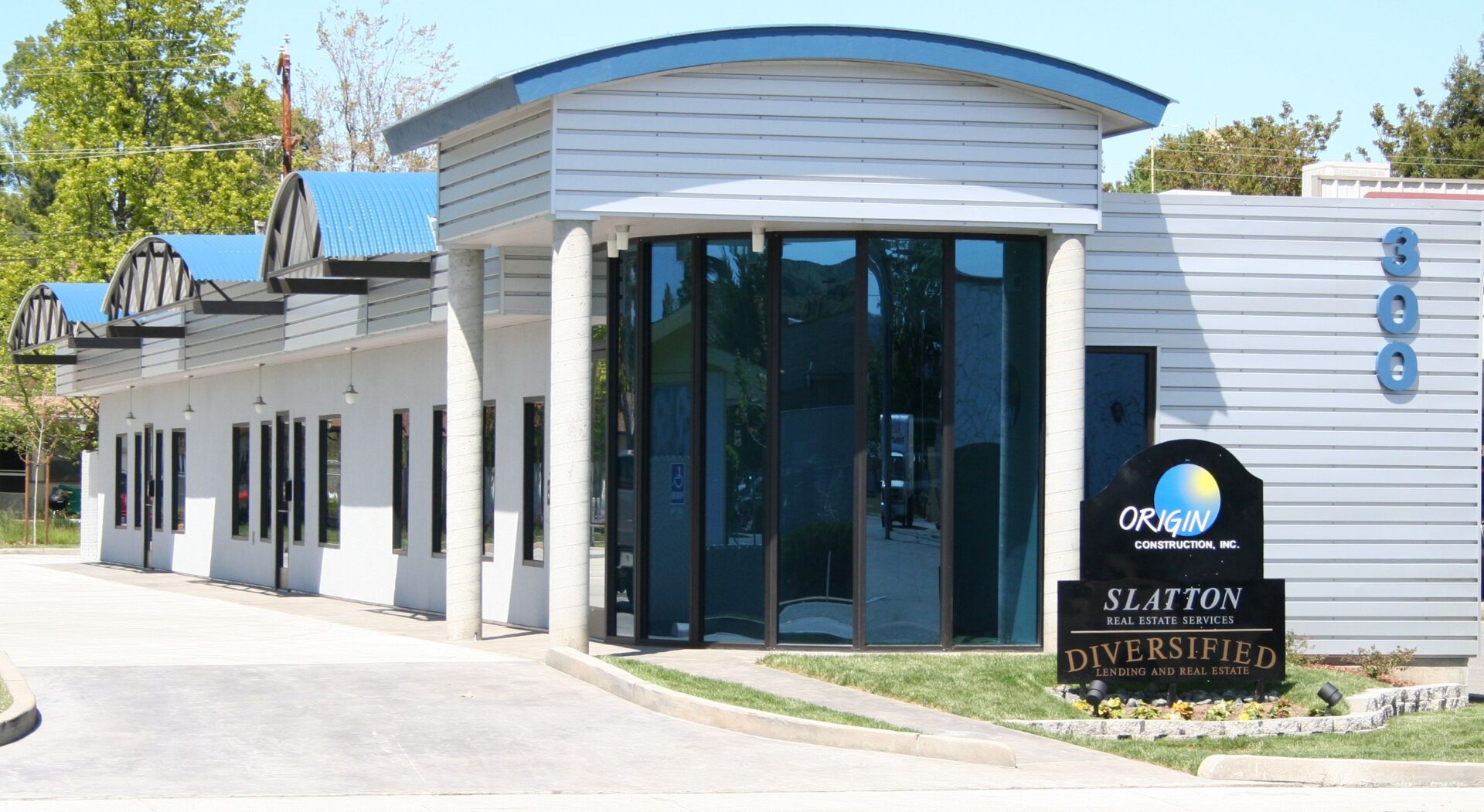 IMAGINE, DESIGN AND BUILD
Make Your Dream a Reality With The Help of Our Design Team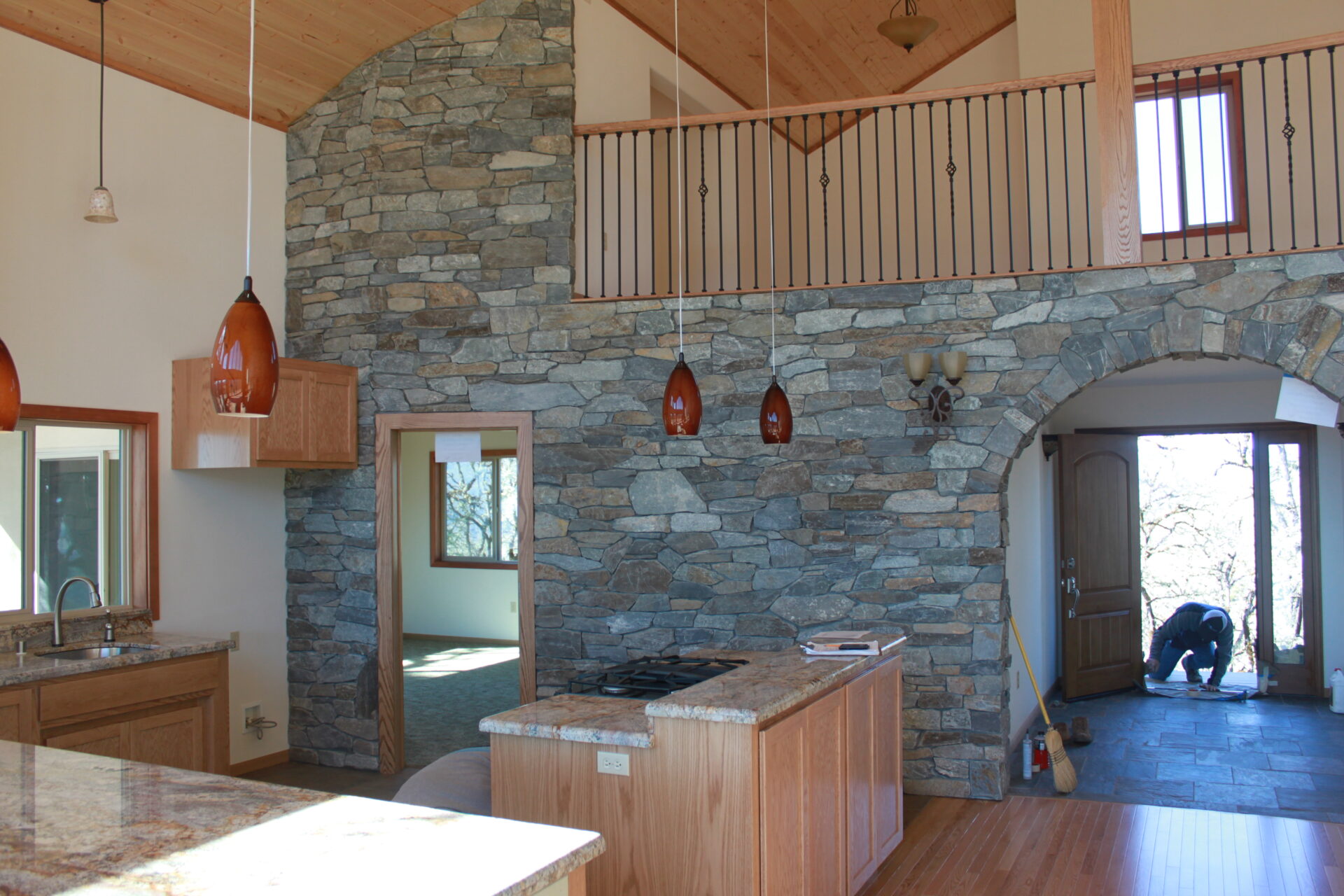 REBUILDING AFTER DISASTER
Focus on You, Let Us Navigate The Bureaucracy
For 30 years Owners Mark Mitchell, Aaron Wooden, and Rob Williams have consistently and honestly taken care of their clients.  They offer residential and commercial construction that considers the vision of your project and turns it into a reality. They provide detailed estimates built around your budget and use 3D modeling to show you what your future project will look like. Since we are a small firm, we complete the projects ourselves and do not delegate them to outside superintendents and subcontractors.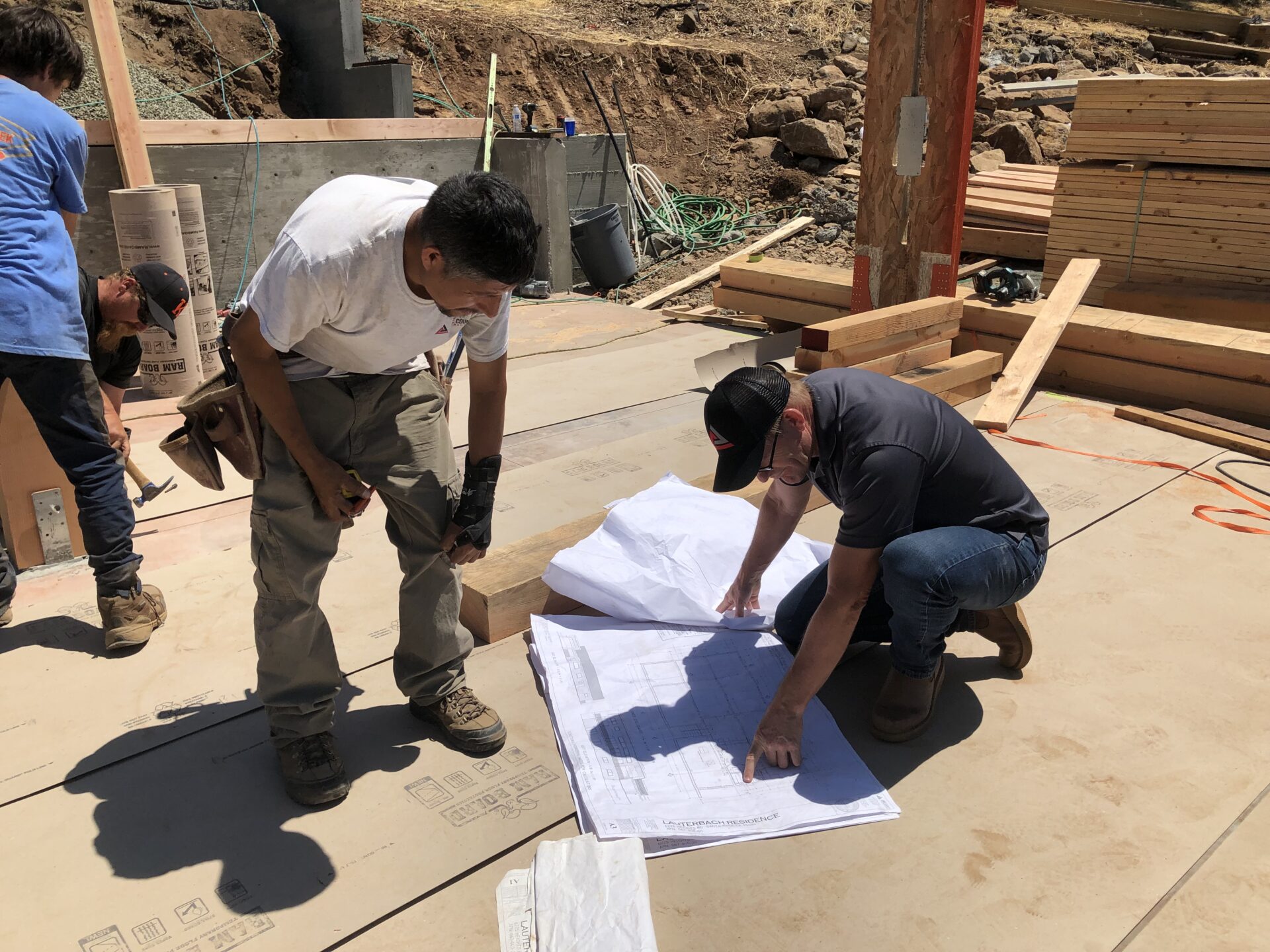 First and foremost, we are builders. The combined talent of our team have built more than 500 custom homes and over 100 commercial projects. We designed and acquired permits for nearly 300 of the above mention projects.
By far the most rewarding aspect of our career to date has been helping 62 fire survivors rebuild their homes.
We love to build!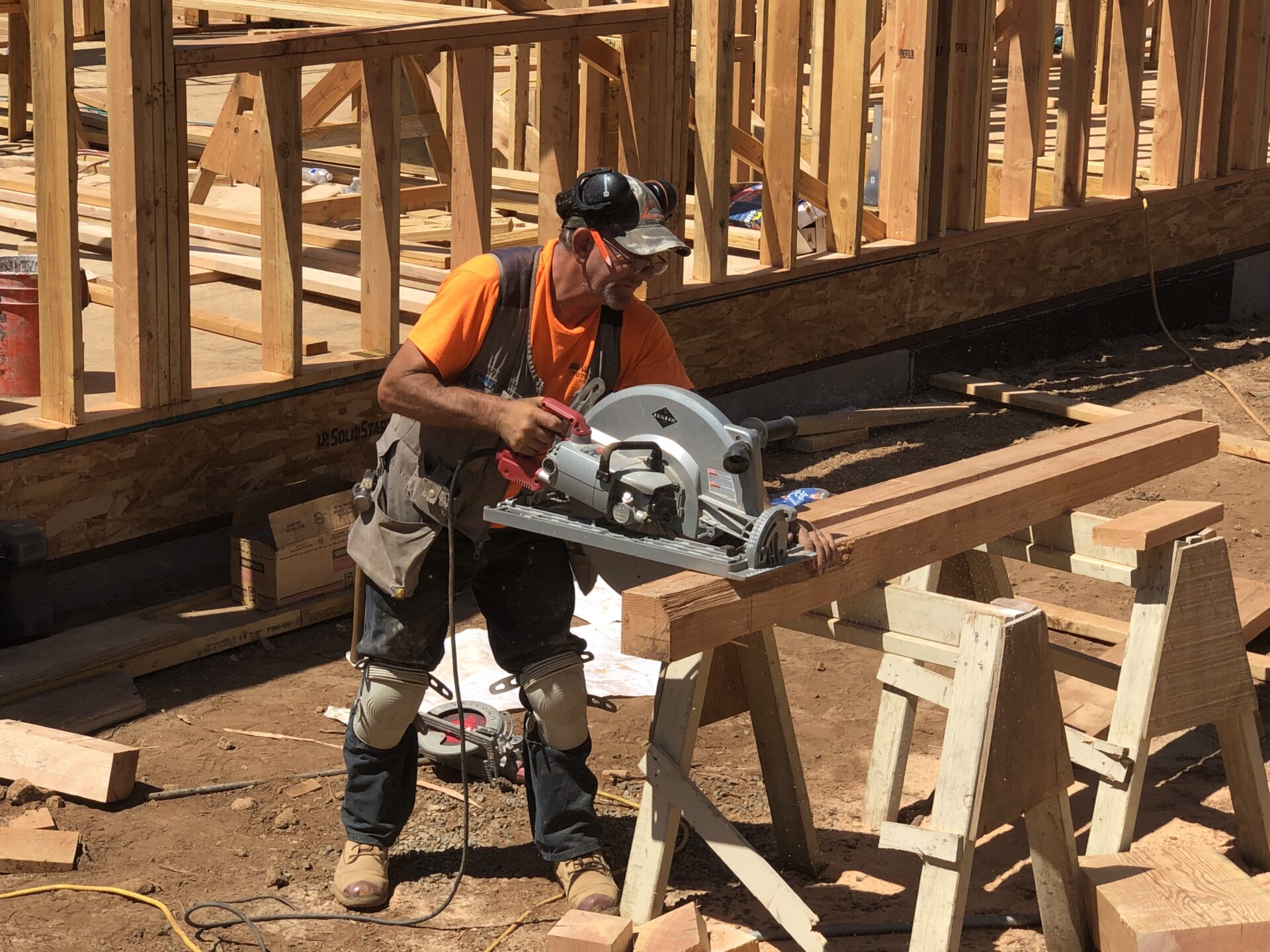 Comprehensive Construction Solutions
We have the ability to do all aspects of your project. We can do all the architectural design and permitting.
We can deal with structural engineering, septic design and installation and all necessary site work.
We are truly a one-stop-shop solution for all your building needs.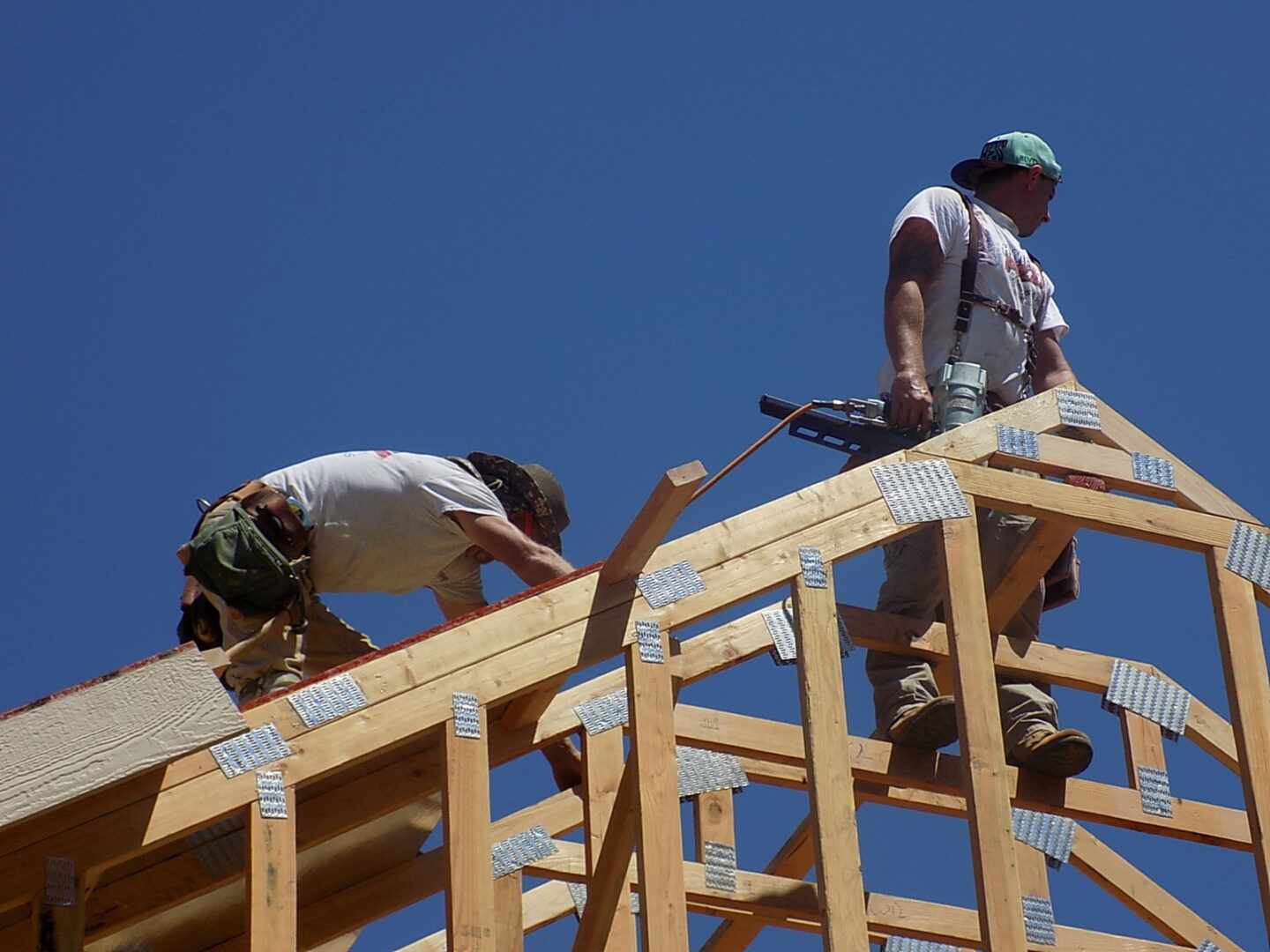 To build projects to the best or our ability, meet our clients' budgets and time frames.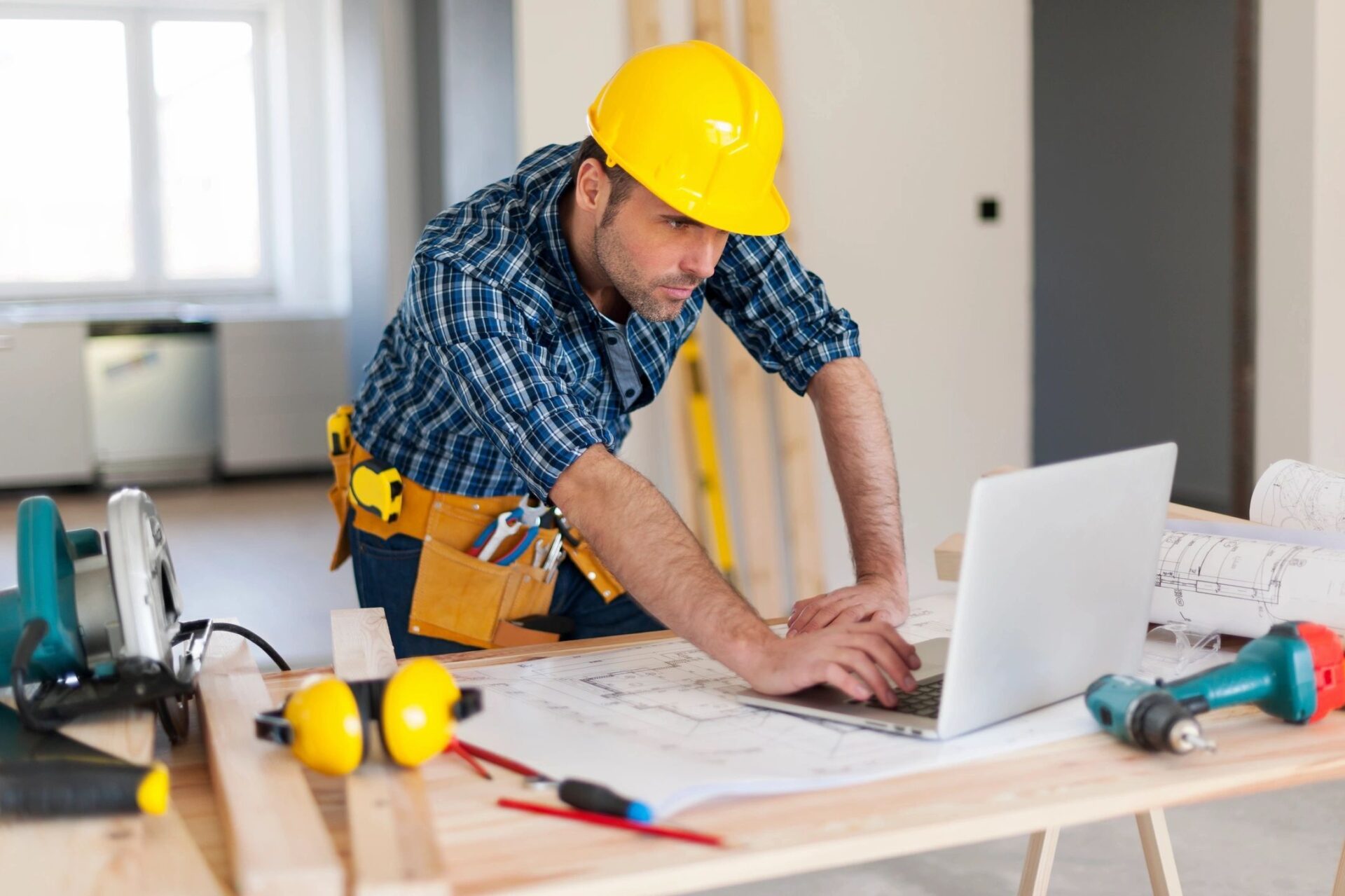 Since 2014, we've been helping several home and business owners rebuild their properties that were damaged during catastrophic fires. Our multidiscipline team will transform your vision into a reality through the use of tried and tested methods that yield excellent results.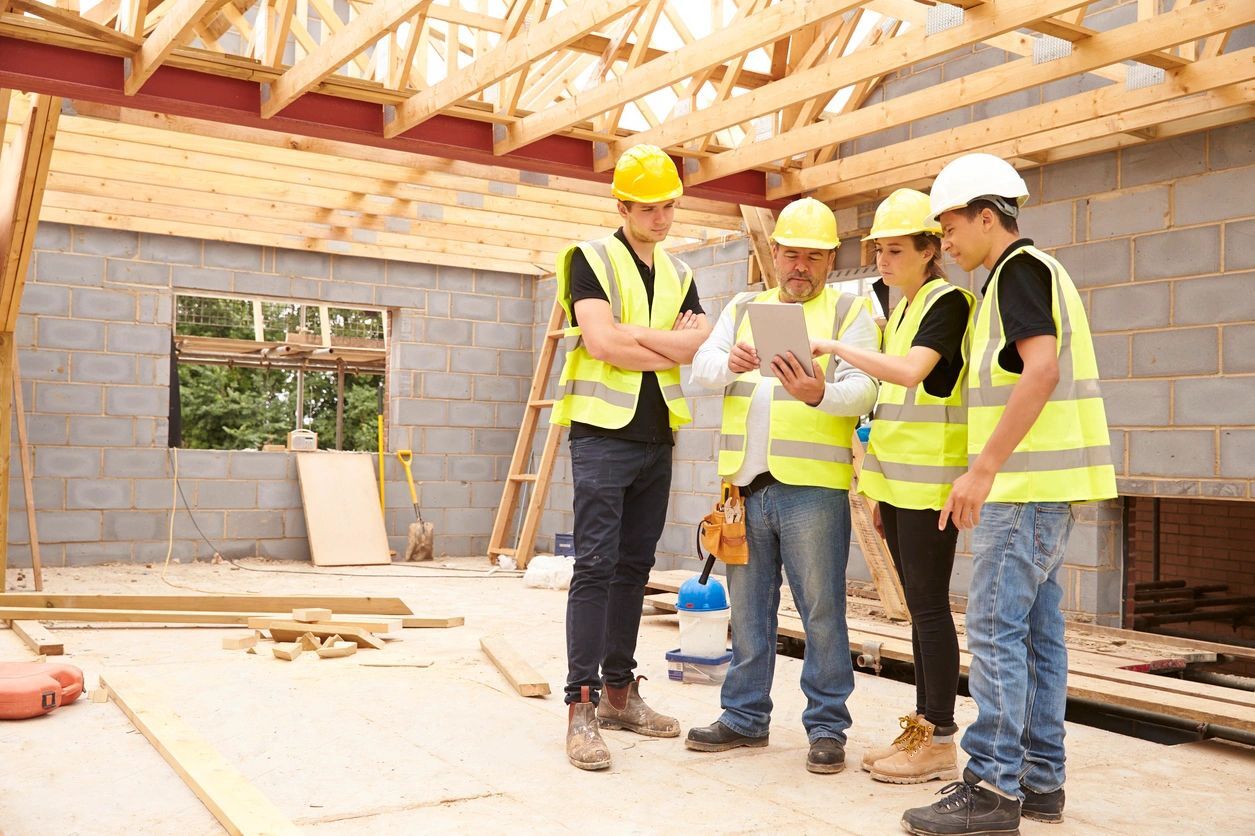 Comprehensive Construction Solutions
We focus on getting people back into their homes as quickly and cost-effectively as possible. That is why we offer a variety of services that will streamline the entire construction process. Our team handles the planning, architecture drawing, engineering, and permit processing of your project to give you a fast and stress-free building experience.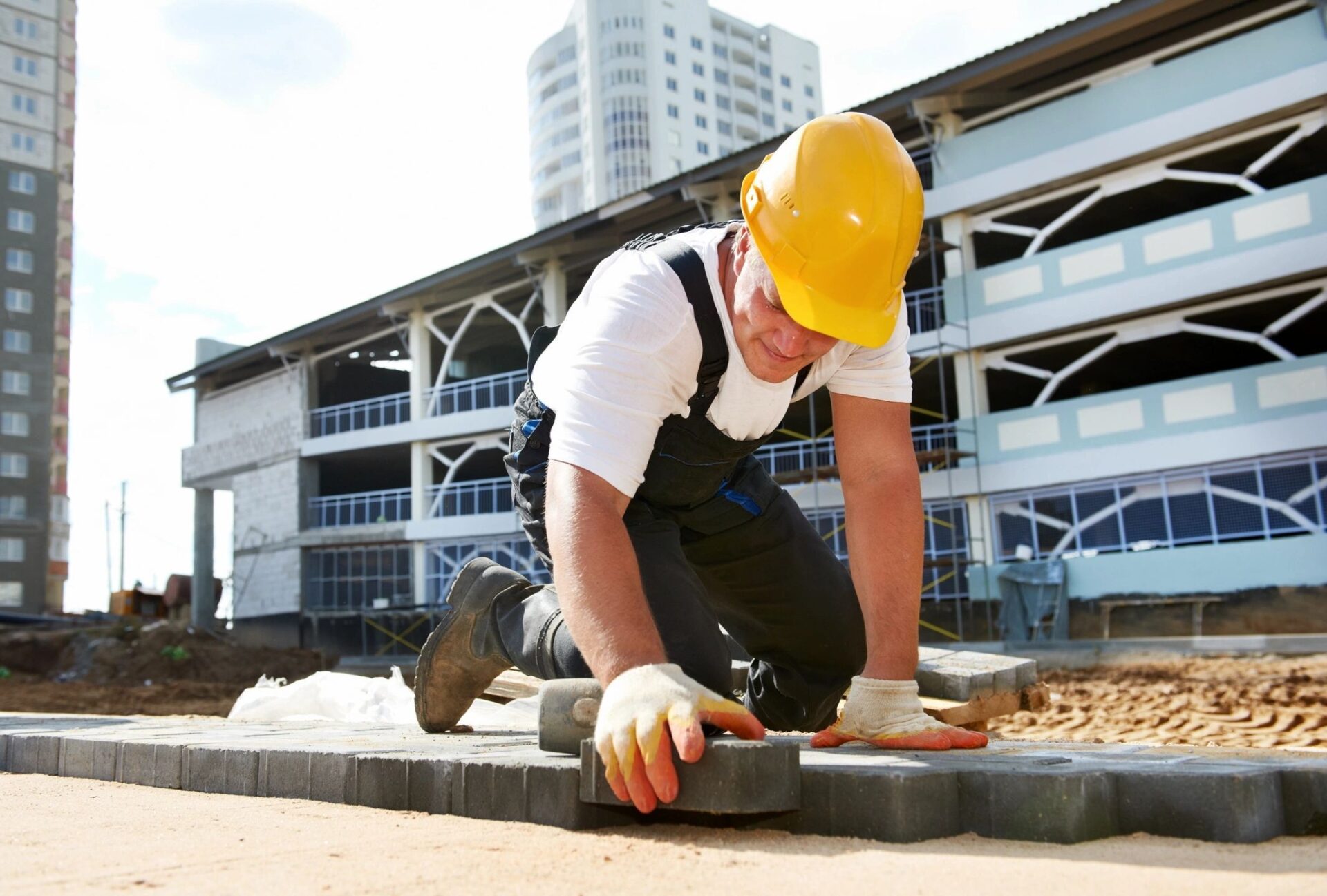 To rebuild our clients' homes, businesses, and lives.
Our team would love to help you build a better home for yourself and your family that you'll cherish and enjoy for years to come. Contact our team today and learn more about our suite of services.