Dedicated to
Rebuilding Homes in California
Lake County Contractors started up early in 2014. We are a local family business that specializes in catastrophic disaster rebuilding. The entire focus of our company is to help as many people as we can return to their homes and lives as quickly as possible. Our team specializes in planning, architecture, engineering, and permit processing. Our insurance claims team focuses on your specific situation and negotiates the best possible settlement for you. Our building division incorporates the latest and most efficient building techniques. We streamline the process, advocate your rights, and get the job done. Getting you back in your home is our highest priority!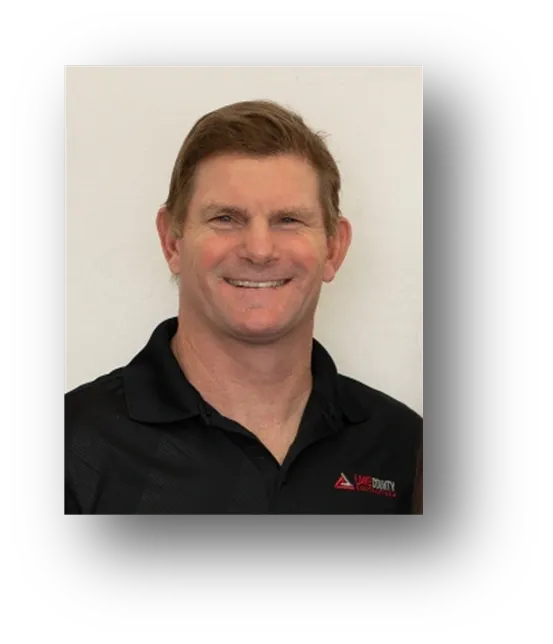 Mark Mitchell is the CEO and co-owner of Lake County Contractors. Mark has been in the building trades since 1982, starting as a laborer and working his way up to foreman and supervisor in his early twenties. In 1992, Mark started Mitchell Construction and had completed construction on over 400 residences and commercial projects. Mark attended California Polytechnic University, San Luis Obispo and holds a bachelor of science in construction management and city/regional planning.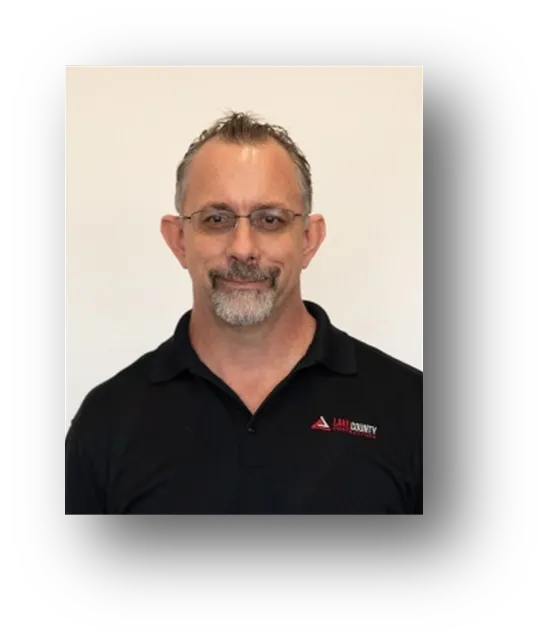 Aaron Wooden is the President and co-owner of Lake County Contractors. Aaron has been in the construction industry his entire adult life starting as a laborer, foreman, superintendent, and project manager. Aaron's 30 years of construction experience has included residential, commercial, and land development.  Aaron oversees all financial consideration for projects and keeps budgets on track.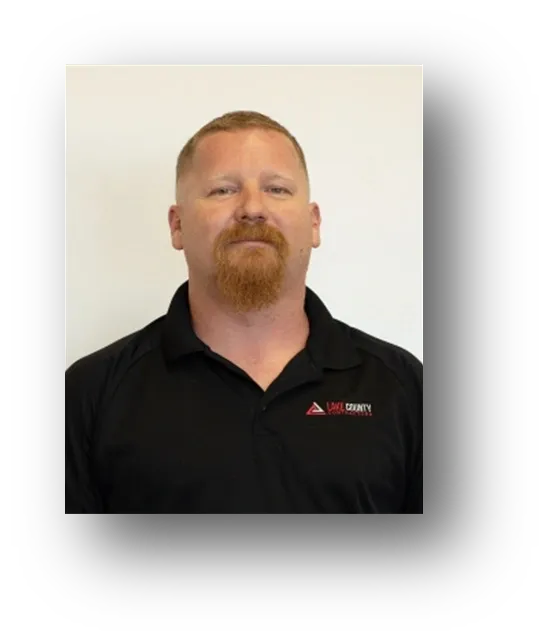 Rob Williams is the Lead Superintendent and Head of field construction. Rob has worked construction for 25 years building in Lake, Sonoma and Napa Counties. From Foundation to Finish Rob has the vast experience to do and manage any aspect of a project.
Aaron, Rob and Mark have worked together for nearly 20 years. They understand the building process, each other and the needs of their clients. Today they specialize in design build for land development, residential housing and commercial projects. Most importantly, they handle all the day to day operations of all their projects. They not only strive to build great project, but build lasting relationships.